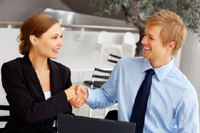 This is a special package for the business travelers who have to work even while staying at the hotel!
Free Internet dual hook-up is available for both in-room desktop computer and guest's laptop computer.
• Valid Date : 2018-01-01 ~ 2018-12-31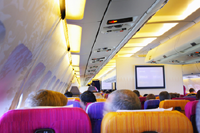 Day-time stay within 7 hours. (Only available between 6:30 am and 5:00 pm)
Free Transportation service between Hotel and Incheon Airport.
In-room computer and free Internet access (for Business Travelers).
• Valid Date : 2018-01-01 ~ 2018-12-31